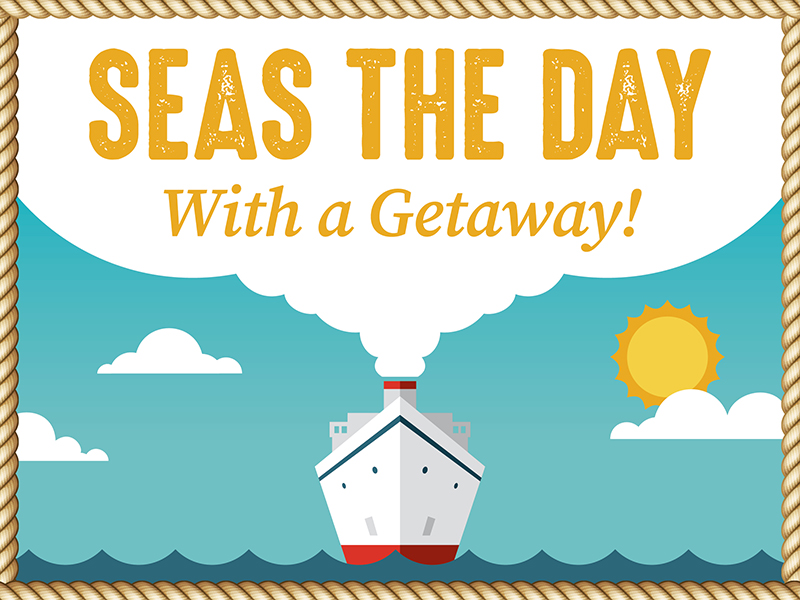 Cruise over to Green Country Village!
What's on your vacation wish list? Want to enjoy musical programs, take interesting day trips, try a fitness class, indulge in delicious desserts and Sunday brunches, and laugh out loud with new friends? Or, maybe you want to curl up with a good book while someone else takes care of the chores?
Embark on an adventure with a cruise-style getaway at Green Country Village. We'll take care of everything while you explore a community full of opportunities. Our all-inclusive stay covers accommodations, restaurant-style meals, activities, amenities, housekeeping and more.
Please call (918) 213-4014 to learn more about the guidelines associated with taking advantage of this limited-time offer.
RSVP
"*" indicates required fields