Care that's straight from the heart
Making every day special can mean a lifetime of happiness for someone living with Alzheimer's disease or other cognitive challenges. Every detail in the memory care neighborhood is designed to make life simpler and safer while also feeling like home—cheerful, warm, and familiar. Green Country Village prides itself on the excellent care and outstanding programming in its memory care neighborhood. The community's reputation is stellar and the ultimate goal is to see that your loved one enjoys the highest possible quality of life with a focus on safety and security.
For individuals with Alzheimer's disease or other forms of dementia, Heartfelt CONNECTIONS – A Memory Care Program® promotes physical and emotional well-being, supports daily functioning and maintains a sense of satisfaction, dignity and quality of life. Best of all, it gives back the control you lost when your loved one was diagnosed with memory loss. You can get back to being who your loved one wants you to be: a daughter, a son, a grandchild or a spouse again.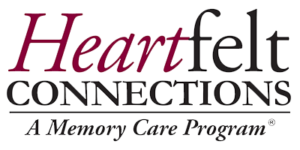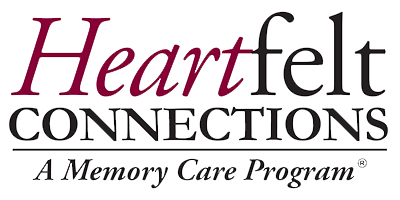 Higher ratio, more personalized care
Green Country Village memory care residents benefit from one of the area's highest staffing ratios, which are adjusted continuously to ensure that assistance is always prompt and efficient. But it's more than numbers. Our highly trained caregivers are dedicated to helping each resident feel safe, respected and encouraged.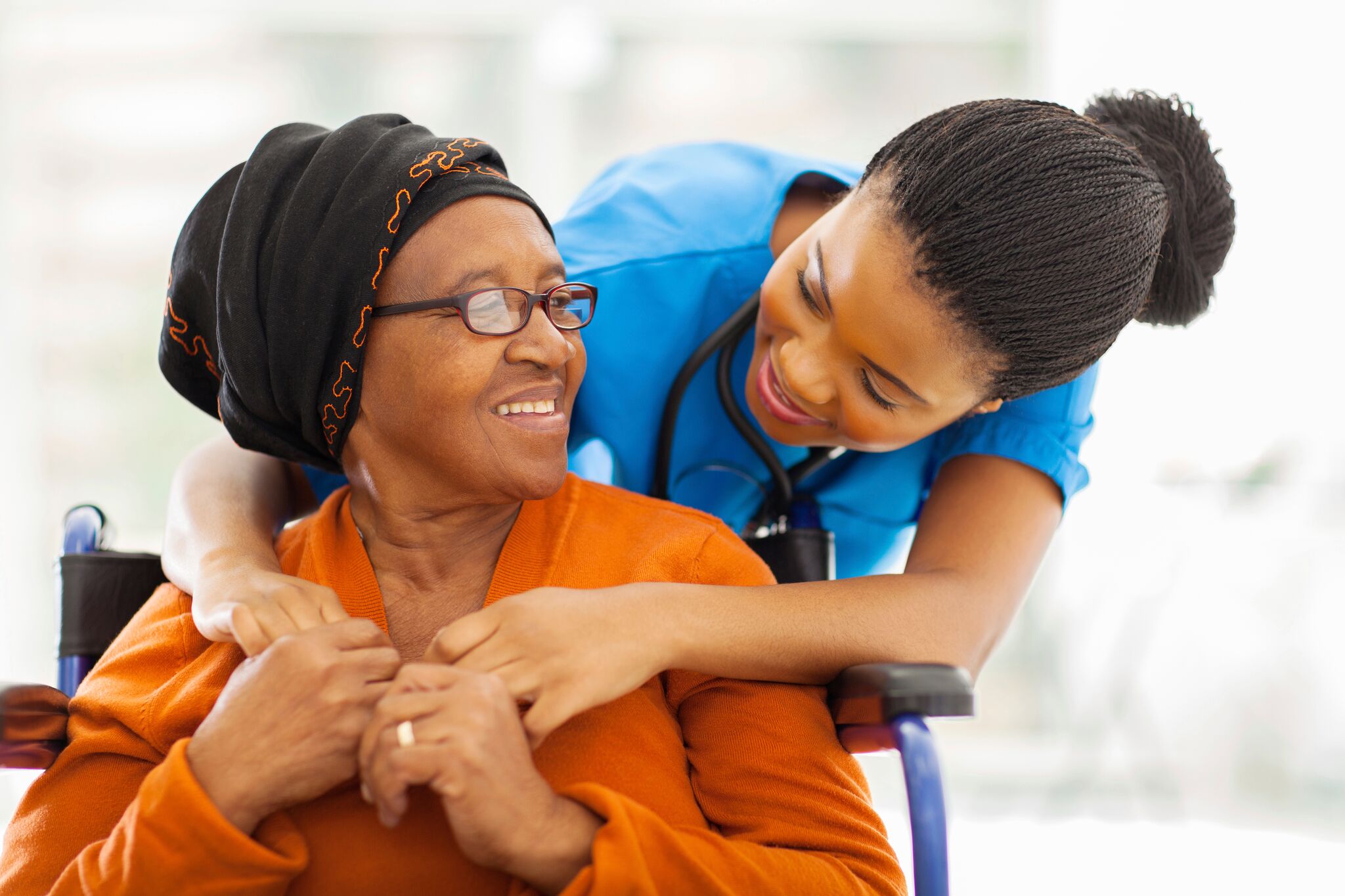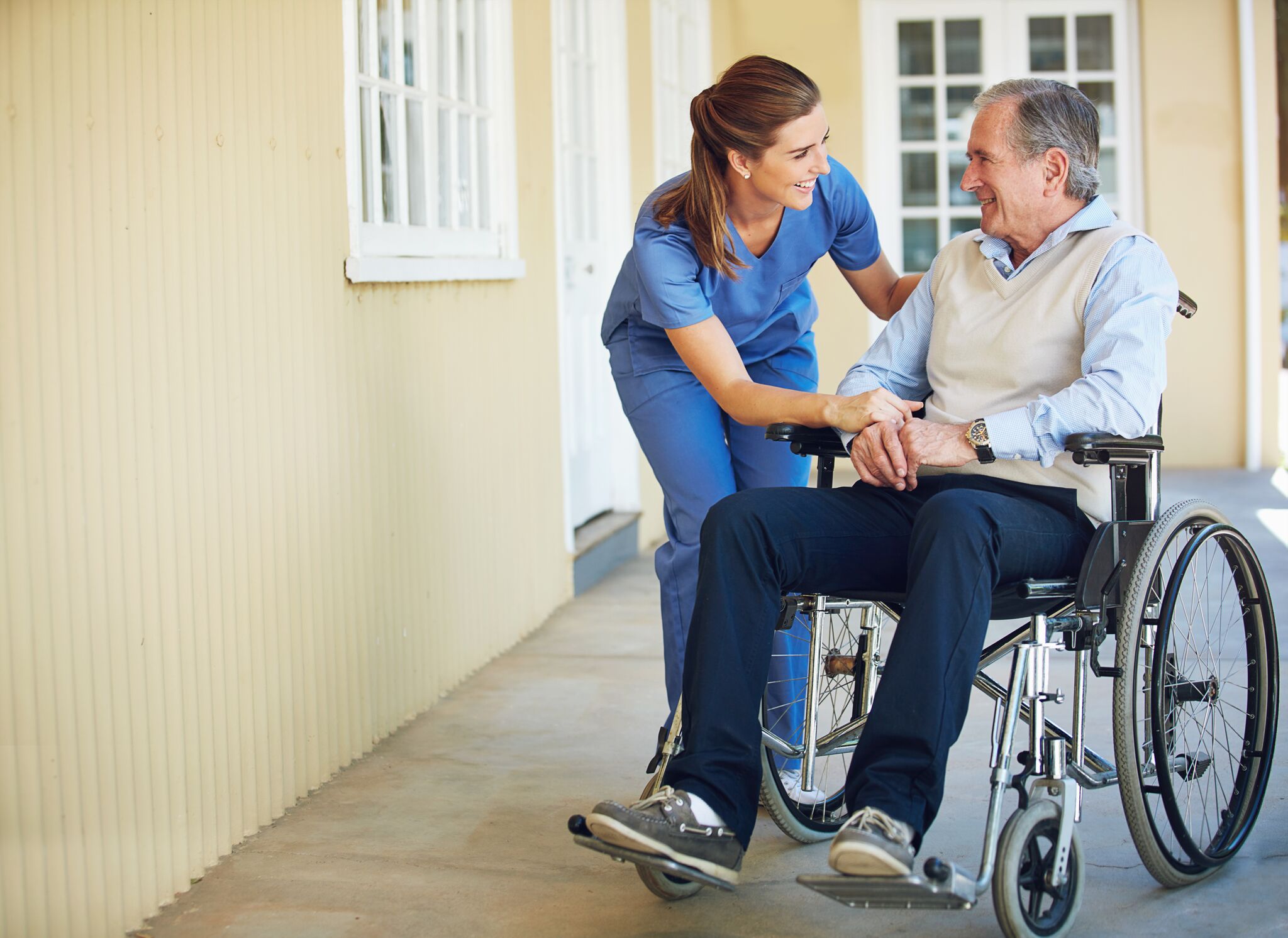 24-hour nursing staff & security
Three meals daily
Daily housekeeping and laundry service
Medication management
Assistance with personal care
Programs encouraging family involvement
Planned activities
Access to activity and recreation areas
Free parking for residents & guests
Year-round building, grounds and apartment maintenance
Finding purpose in each day
For residents with memory challenges keeping the mind and body engaged is important, which is why we offer a wide range of stimulating activities and events for people with all types of backgrounds and all levels of abilities. Families are welcome to join in.
Dining is special at Green Country Village. Our memory care residents enjoy restaurant-style dining, with the advantage of having menu selections brought right to their table, stimulating appetites and enhancing the dining experience. Families are encouraged to dine with residents in the relaxing dining room.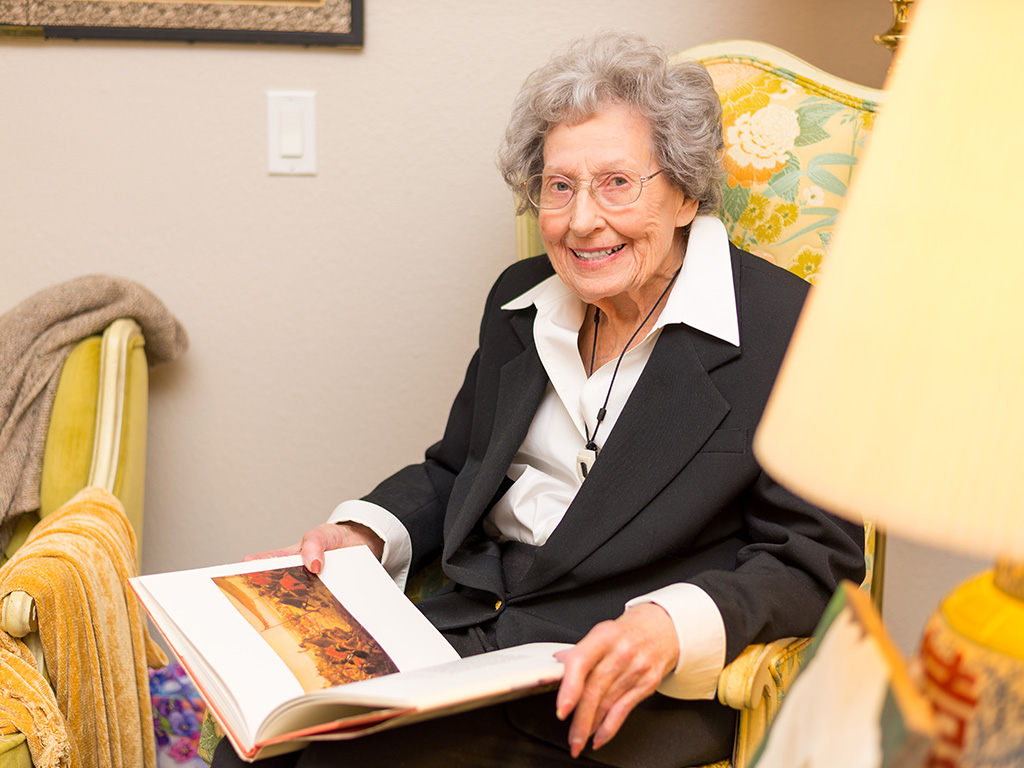 Designed for comfort and safety
Semi-private & private rooms, and private suites
Private bath with modern safety features
Wall-to-wall carpeting
Emergency response system
Hospital beds available
Smoke detectors & sprinkler system
Free Wi-Fi
All utilities except for cable television and telephone
Licensed by the state of Oklahoma
We'd love to hear from you!