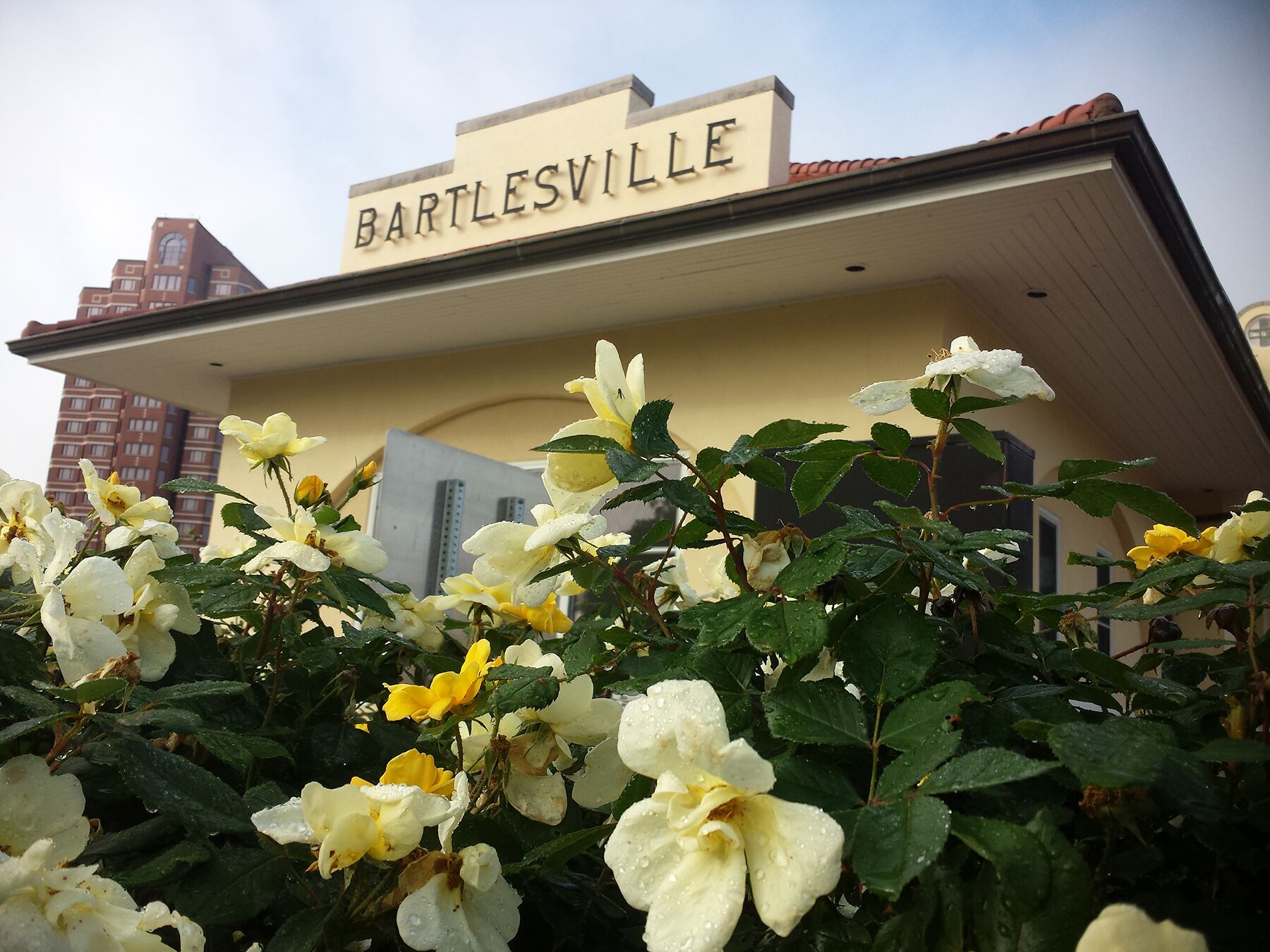 A wonderful place to hang your hat
Green Country Village is located in Bartlesville, Oklahoma, which is often described as charming, quirky, friendly, fun and hospitable. There are so many things that make Bartlesville a fantastic place to retire. An abundance of activities, including a wide array of dining options, is at your doorstep!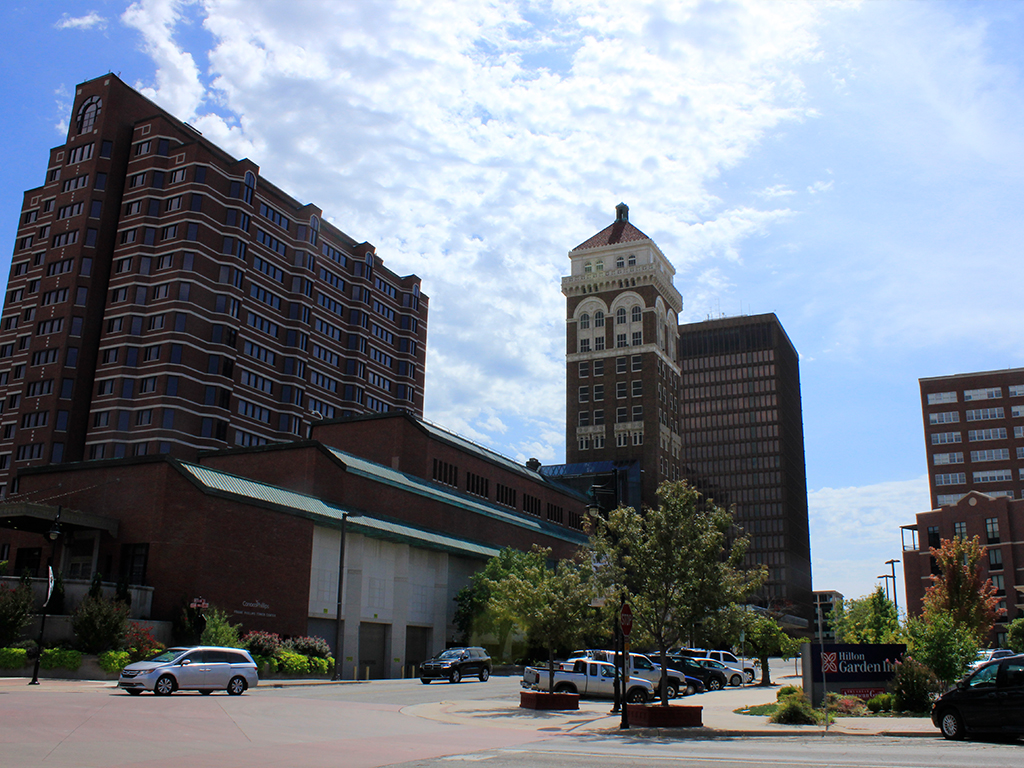 Listen to what www.visitbartlesville.com has to say about our wonderful location:
"With an extensive park and trail system, world class festivals, ballet, theatre, live concerts, museums and more, there is always something to do. Downtown Bartlesville has been coming to life in recent years, with new restaurants, a Hilton Garden Inn hotel, fantastically preserved and beautifully restored architecture, art galleries, festivals, block parties, and a very popular Farmer's Market."
"Each year citizens and visitors enjoy the diversity and entertainment of the Bartlesville Symphony Orchestra, Civic Ballet, Choral Society, Community Concert Association, Theater Bartlesville and Children's Musical Theatre. Bartlesville is host to the world class music festival OK Mozart. The OK Mozart Festival brings internationally recognized musicians and artists to the area every year, along with spectators and media attention from all over the world.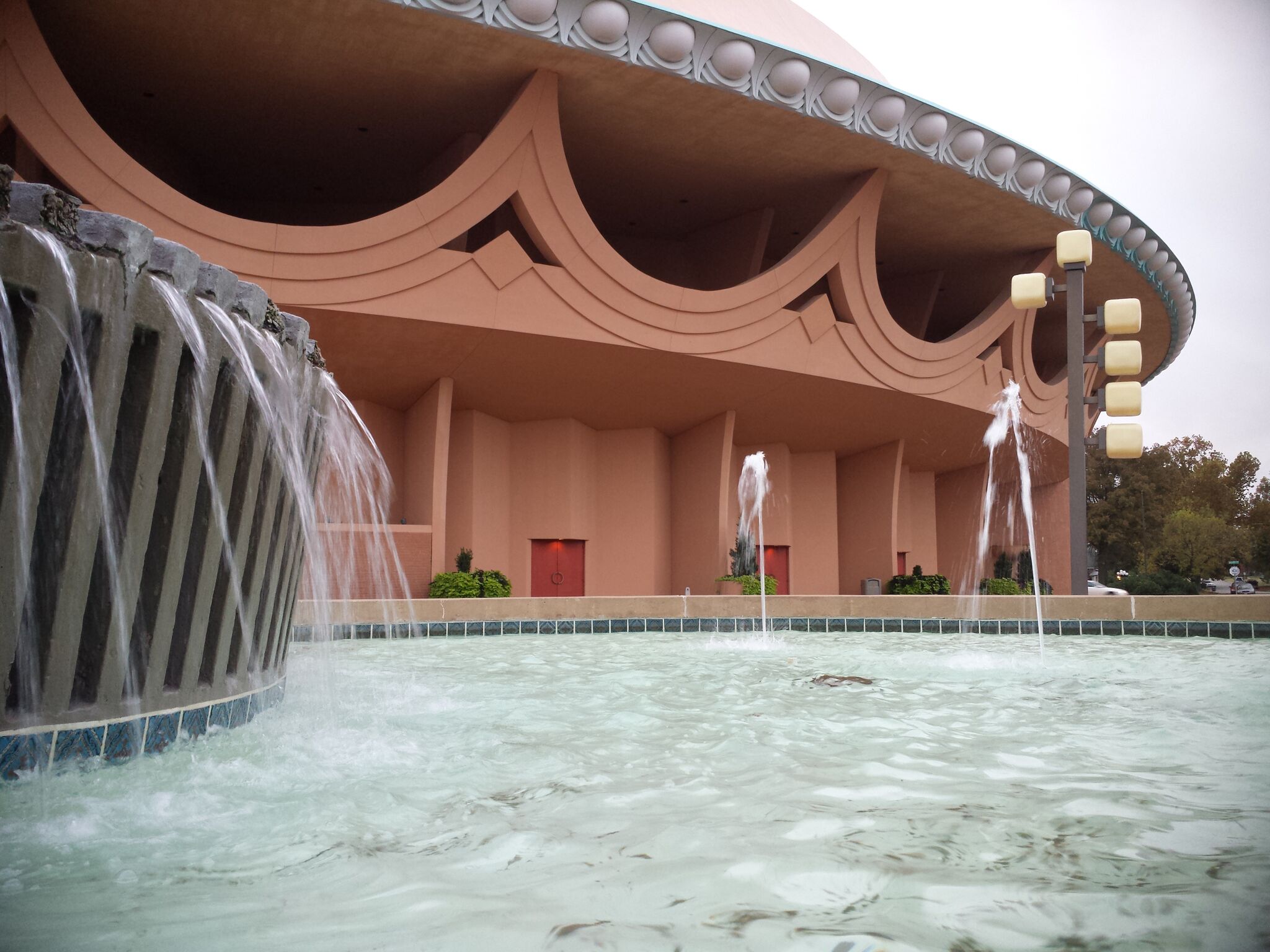 "Woolaroc is one of the area's top attractions, boasting a 3,700-acre wildlife preserve, one of American's finest museums, nature trails and the historic Frank Phillips Lodge. Area visitors can see exhibits on art, architecture, history and science at the Price Tower Arts Center. An architectural wonder, the Bartlesville Community Center was designed by the Frank Lloyd Wright Foundation. Other attractions in the area include the frontier town museum at Prairie Song, Keepsake Candle Factory and Country Store, the Phillips Petroleum Museum and the beautiful 11-mile jogging and biking trail throughout the city known as Pathfinder parkway."
You can click on these links to view information about area attractions or read more about our beautiful city below.
Bartlesville Information Links
Phillips Historical Sites
Other Area Points of Interest