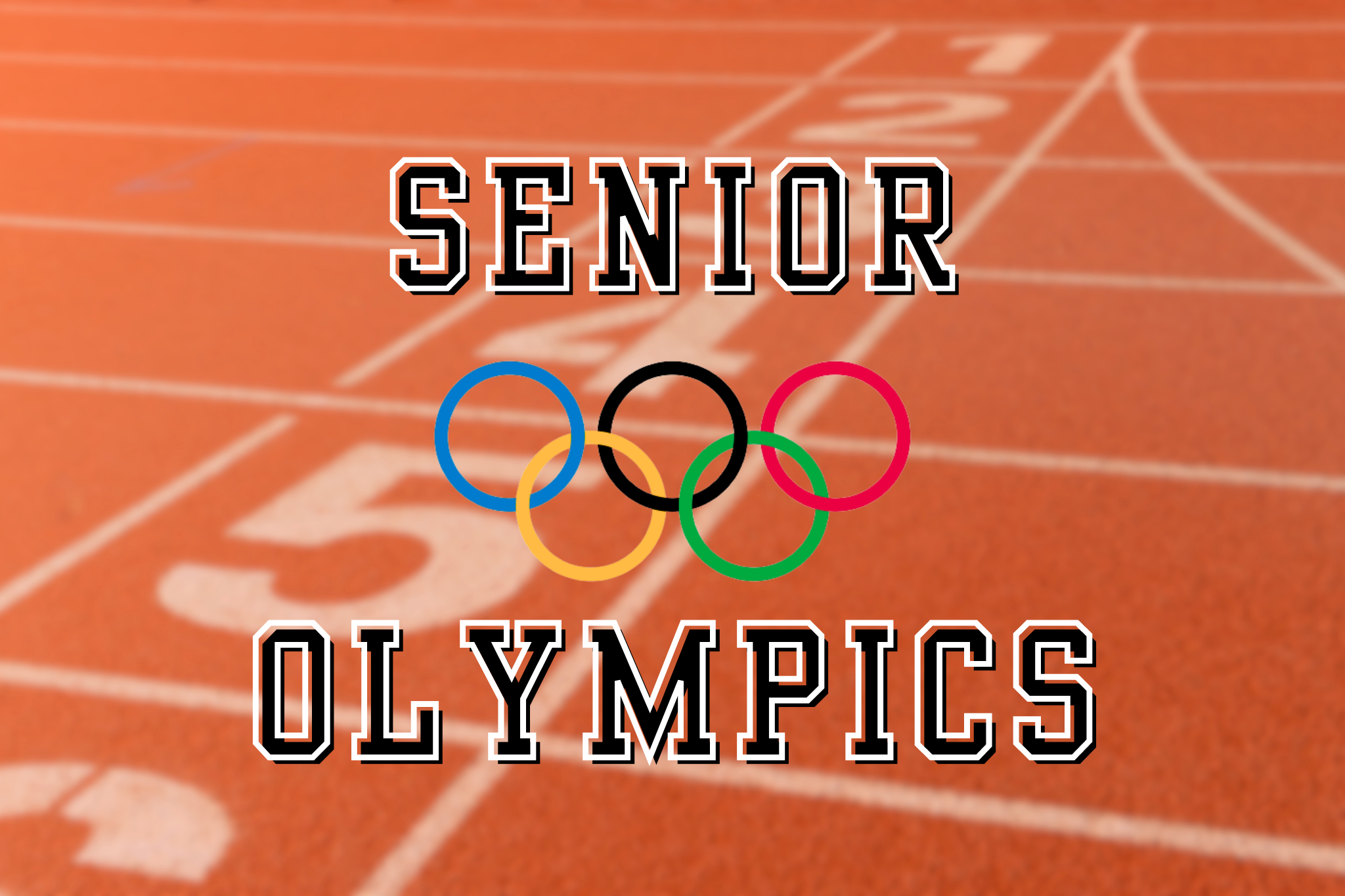 Bring your competitive spirit and join us for Green Country Village's Senior Olympics!
You'll be able to socialize with residents and put your skills to the test in a variety of fun and interactive games. Experience first-hand the active and well-rounded lifestyle that thrives in our community.
Fill out the form below to let us know you are coming and we will save you a spot.
RSVP
"*" indicates required fields